Advantage Design Group® is an award-winning multimedia design and software development firm based in Jacksonville, Florida. For over 20 years we've helped organizations show their story with a unique balance of creativity and technology. Today, colleges and universities everywhere are using Advantage Orientation® to help students transition with confidence. These institutions are improving student orientation, persistence, retention and success. So can you!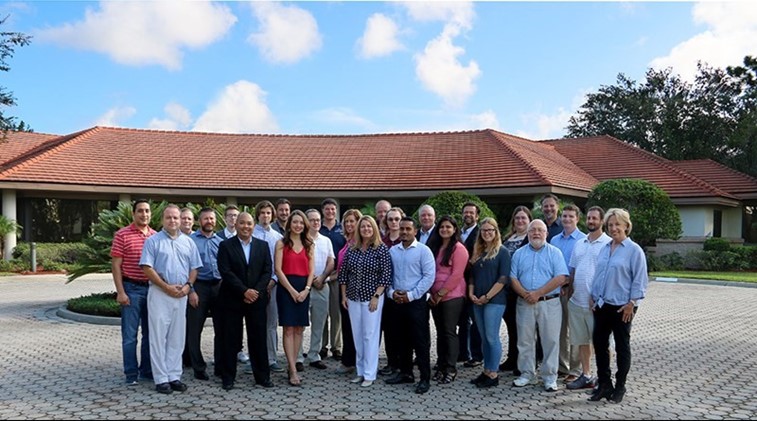 We love the collaboration process.
When you choose the coaching, consulting, creative, and technical services you need, you gain a team of digital designers, video producers and content developers who work with you. These management, artistic, communication, technical, and support specialists are your dedicated Production Team. Our approach leverages our diverse and cumulative skill set to unite behind your goals, align with your brand, and expand your capacity. We'll guide you through production to launch and sustain a dynamic and robust online orientation unique to your school.