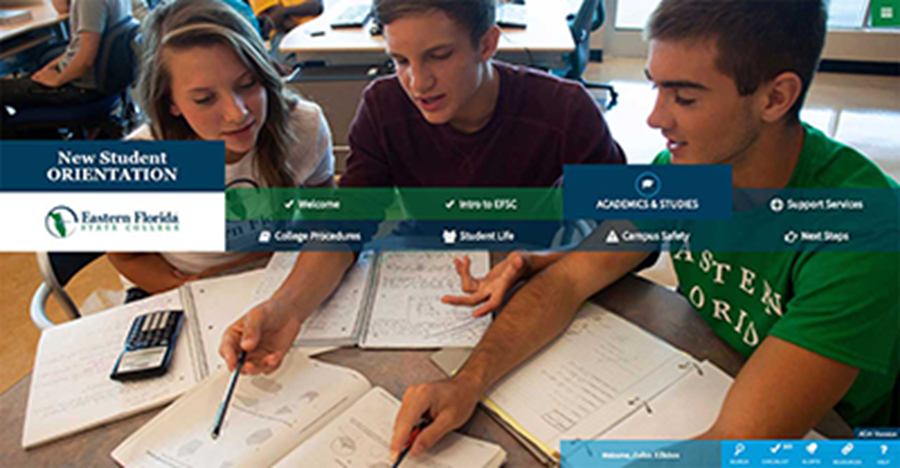 Select from the questions below to hear the answer.
How many students attend your school and how many go through orientation each year?
Please tell us about your previous orientation program.
Please tell us about the previous software you were using to provide online orientation.
How is Advantage Orientation different or better than the technology you were using?
How is your online orientation position in the enrollment process?
If your online orientation mandatory?
How does your online orientation impact your on campus event?
Tell us about how students are engaging with orientation content online compared to attending an in-person event?